Our Story
The Magnolia Pet Co. was inspired by our beloved golden retriever, Wrigley. We love to take Wrigley to our favorite home away from home, but unfortunately we found out that our sweet boy did not enjoy or feel well during the car rides. After trying many other treatments and meds, we soon found using an over the counter pheromone spray on his bandanas helped calm him for the ride and relieved him from hours of carsickness. My obsession of styling Wrigley in his adorable bandanas now had a new found purpose.
We are a very active family and my search for bandanas that matched our lifestyle turned up empty handed. This is when I took on the job of Wrigley's fashion stylist and seamstress. His new look began to attract many admirers and I started receiving requests to make them for family and friends.
The Magnolia Pet Co. now creates a handmade dog bandanas for you and your pup with a variety of choices to suit your lifestyle! After numerous pro-types we found the two-sided bandanas that slip on your dog's collar to be the best. They provide two styles in one, ease of use and gives you, the owner, a peace of mind with nothing being tied to your pup's neck. All bandanas are individually sized to fit in small, medium, or large.
It is so much fun to style our furry friends in everyday or seasonal attire. They make a wonderful gift for any dog lover and pup in your life! I look forward to creating the perfect bandana, bows and leashes for your sweet pup too!
Fun Fact:
We strive to create as little waste as possible. This value is how we developed the concept for our scrappy leashes. The left over scraps from making our Bandanas, Bows and Bow Ties are turned into leashes. Each leash is unique and no two are the same.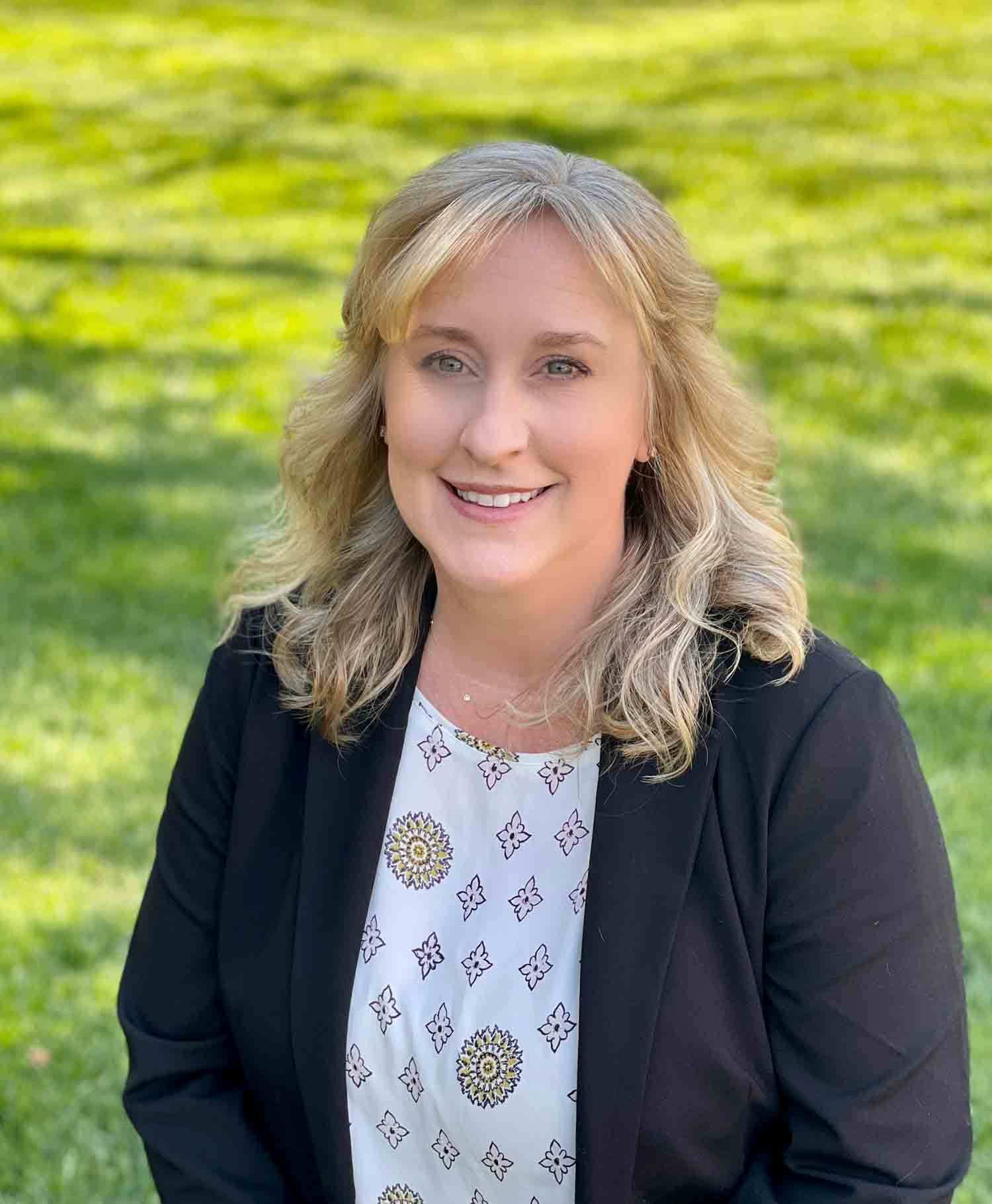 Meet the Maker
More about Magnolia Pet Company…
We are a Lifestyle Brand
The fabric choices make this brand different and unique, I try to find that unique fabric choice to fit the consumer's hobby or interest. The reversible, over the collar bandana design gives the consumer a two-in- one unique bandana, then with the matching bow/bow tie and leash, it's a great combination.
We believe you and you pet deserve the best.
I strive to make the best high quality pet accessories for the customer's pet. I try out each and every item on our pet before selling them to anyone. I will not sell something that I would not put on my dog. It has to be high quality fabrics. I believe in putting your best "paw" forward.
Peace of Mind.
I want our customers to trust our products and see how unique our fabric choices are for their pets. I want them to smile when they style their pet, just like I do. I want them to know that they are using the best handmade pet accessories made with their pet's safety in mind.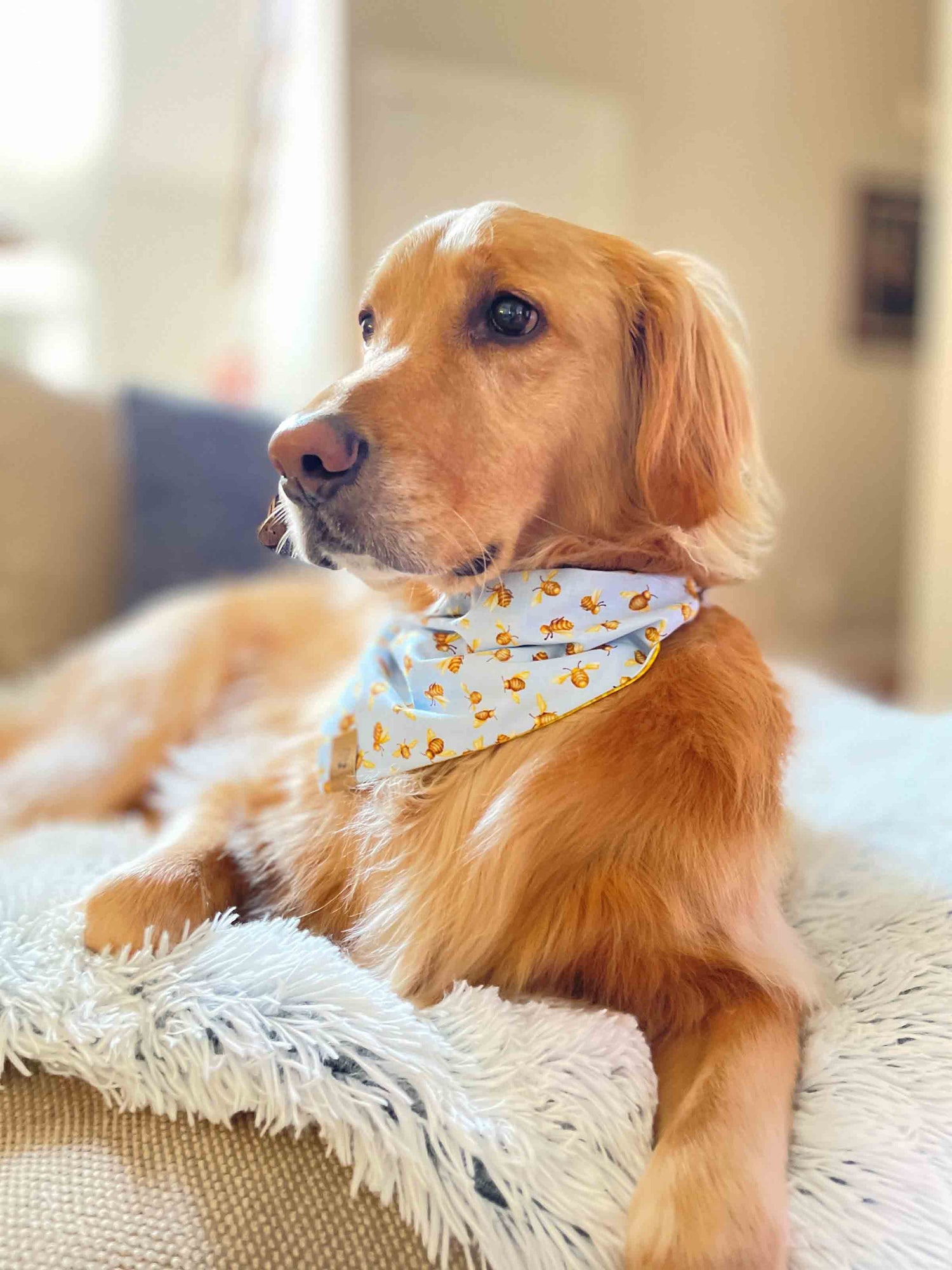 Meet the Muse
Hello, My name is Wrigley, and I am the main inspiration for my mom's business, The Magnolia Pet Co. and why our tagline is Style Me Happy.
My mom tells me I am absolutely "pawsome" everyday. I love to play football, run on the beach, and hang out with my very active and terrific family. I love when she is designing and working on a new collection. I get to be the model and new bandanas make me oh so happy. The bandanas are so soft. I love to see her face light up when she puts them on me which makes me jump for joy.
I love the bandanas because they serve two purposes: they make me feel super stylish everyday and they make me happy when we travel to the beach. Hence, our tagline Style Me Happy. I used to get really anxious and nauseated when I rode in the car, but now my mom sprays this wonderful pheromone spray on my stylish bandanas and I just sit back and relax. Please check out all these pawsome accessories for your pup, I bet they will love them too!